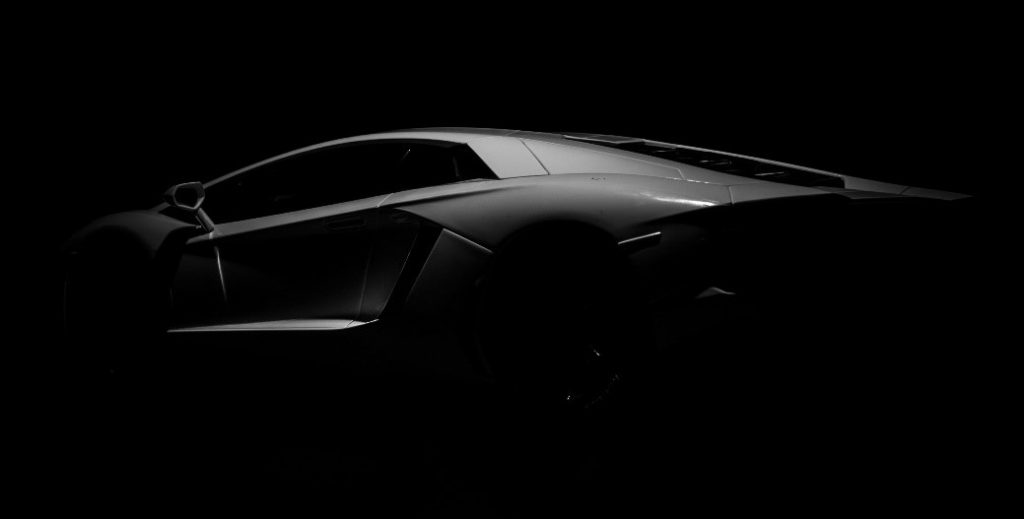 Sometimes, a prestige vehicle may seem out of reach, however financing your purchase can be beneficial. Here are six pragmatic reasons why:
 Taking on a vehicle or asset loan means you can spread out the cost, resulting in better control of your finances, and less capital instantly sunk.
Financing potentially could get you a vehicle that you otherwise may not afford upfront. For those who could afford to purchase a car outright, using car finance offers the opportunity to own, and drive, a better model than the one that would be affordable via an upfront payment in full.
This does not mean that you should take on a car loan bigger than you can afford. Utilise Finance Brokers to shop loans for you, they will stress test the loan, to see if you can afford the monthly payments.
May help to boost your credit standing. Finance provides a good opportunity to demonstrate the ability to manage credit well and to meet repayment schedules. So long as the payments are consistently made on time.
Choices. How suitable car finance options are to individuals are largely dependent on the nature of cash-flow in their business, or credit score. The variety of different products/ packages means that there is something for everyone.
Know the terms of the loan, additional fees, monthly payments and penalties associated with making late payments or even double payments. A finance broker will be able to assist you with this.
If you would like to discuss car financing opportunities, Nonpareil Finance can assist with a full range of Vehicle, Asset, and Commercial loan products, as well as Insurance.