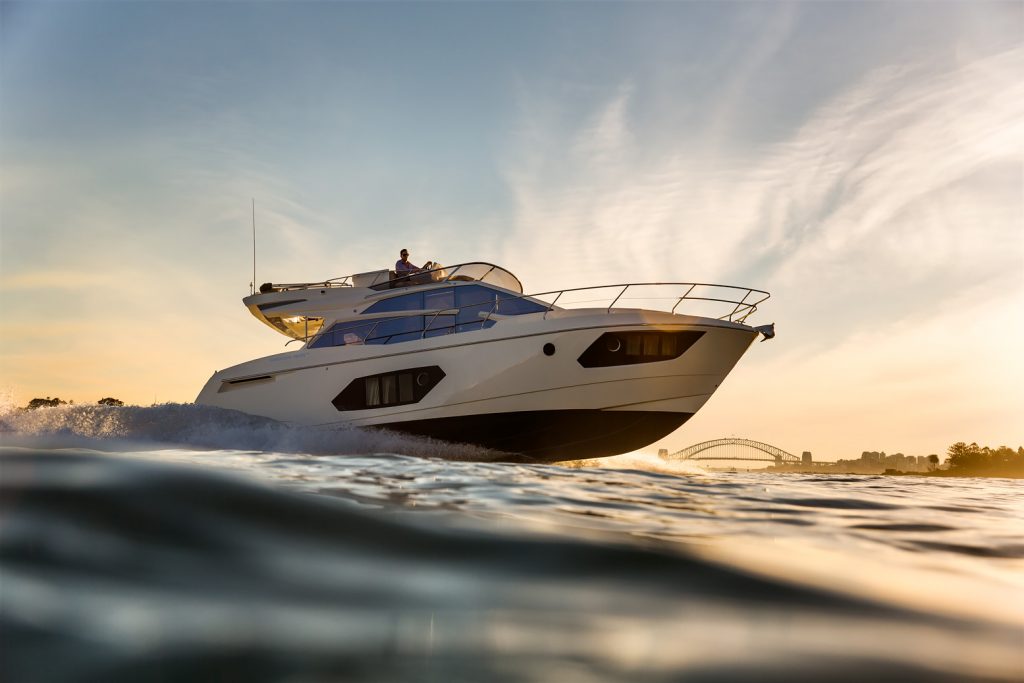 Smart People Share..
Introducing luxury boat ownership in the share economy.
Luxury Boat Syndicates provides cost effective, time efficient boat ownership.
Most boat owners use their boats for an average of 14 days a year – their boats sit idle for 351 days. They also need to find a berth and arrange servicing, maintenance, fuelling and cleaning which all require significant time and effort.
At Luxury Boat Syndicates you pay an eighth of the boat purchase price and have 43 days a year (plus standby days) to enjoy your boat.
We look after berthing, servicing, maintenance, cleaning and fuelling and your boat is ready for you when you need it.
Skippering, catering and even corporate entertainment can be arranged to make owning your boat immensely enjoyable and stress free.
Buy a boat with Luxury Boat Syndicates to minimise the fuss and cost of boat ownership and maximise the enjoyment!
For more information visit: www.luxuryboatsyndicates.com.au