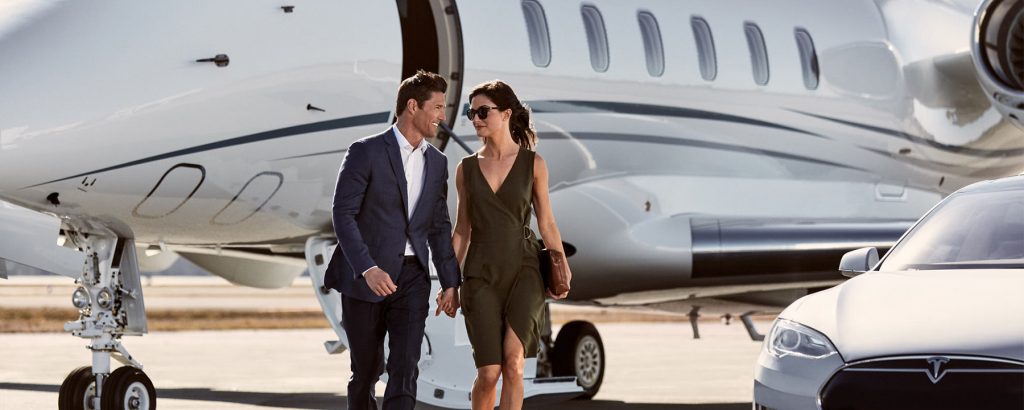 Luxury Network member, formerly known as Valet Private, is delighted to announce that they have joined the Beluga Luxury Group and will now operate as  Beluga Luxury Travel.
This is an exciting development that will incorporate the business into the Group's management of a number of luxury assets both here in Australia and overseas.
This change to Beluga Luxury Travel will not affect their day to day operations, however they will have a new email address and office phone number – all of which are noted below.
They look forward to continuing to work with our members to create amazing travel experiences for their clients.
Emails
Office Phone