Light and Mood
It's now more popular than ever for consumers to focus on creating spaces that boost wellbeing and productivity. With light affecting numerous biological, mental and emotional factors, it's important to make sure the right designs are being incorporated into the home. With a unique variety of options across its portfolio, Amos Lighting offers stunning luminaries that will bring harmony to interiors, whether switched on or off.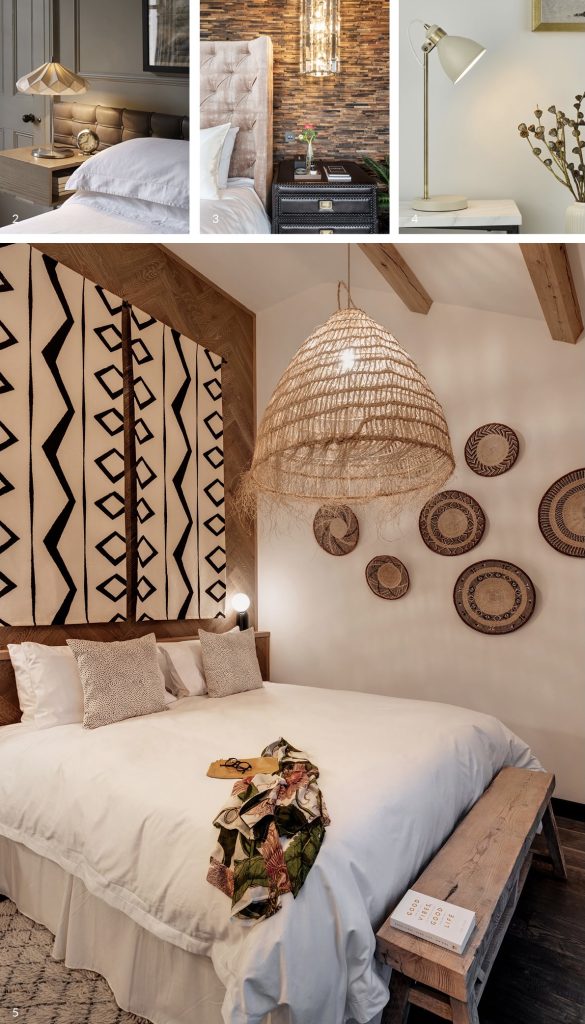 'Opting for a red light is a great place to start as the warmer tones will help to increase the melatonin production in your brain, making it easier to drift away into a relaxing slumber. We also recommend choosing table lamps as they provide a subtle glow in the corner of your room or bedside.'
David Amos, CEO of Amos Lighting
A Comforting Bedroom Abode
The bedroom is the prime place for mood enhancing lighting. It's important to regulate your body's sleep-wake cycle and ensure that your brain and body wind down in the right way. Designs such as the Laura Ashley Ellis Antique Brass Spindle Table Lamp offers a delightful glow whilst its natural-coloured pleated cotton shade brings warmth and character to the space.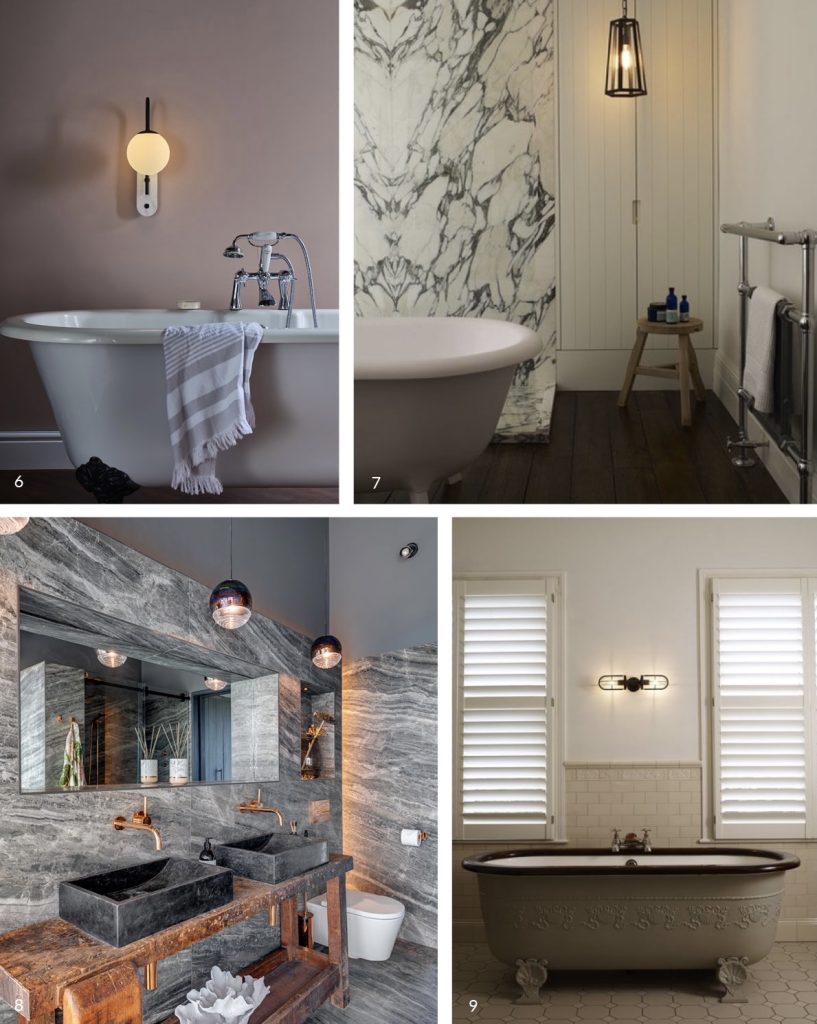 Bathe in Tranquility
Good lighting in the bathroom will soften hard edges and provide an atmosphere that helps us to relax and unwind at the end of a hard day. Wall mounted options in particular, such as the Original BTC Double Well Glass Lights, are a recommended choice for bathing spaces and work harmoniously when positioned at eye level to provide a flattering light for the space. Homeowners can also opt for pendant options and position them adjacent to a mirror for a sophisticated yet calming aesthetic.

Improve Productivity
Lighting is especially important when doing practical jobs around the home. Task lighting is a favoured choice and allows you to see better, directing your attention to the job at hand and making the process easier and faster to complete. Designs such as the Eunice Lamp feature an adjustable head and arm that can be altered at the base, allowing homeowners to adapt the angle of the lamp and direct the light.
With a superior choice of lighting designs across its portfolio, Amos Lighting offers homeowners everything needed to boost light and wellbeing in the home.