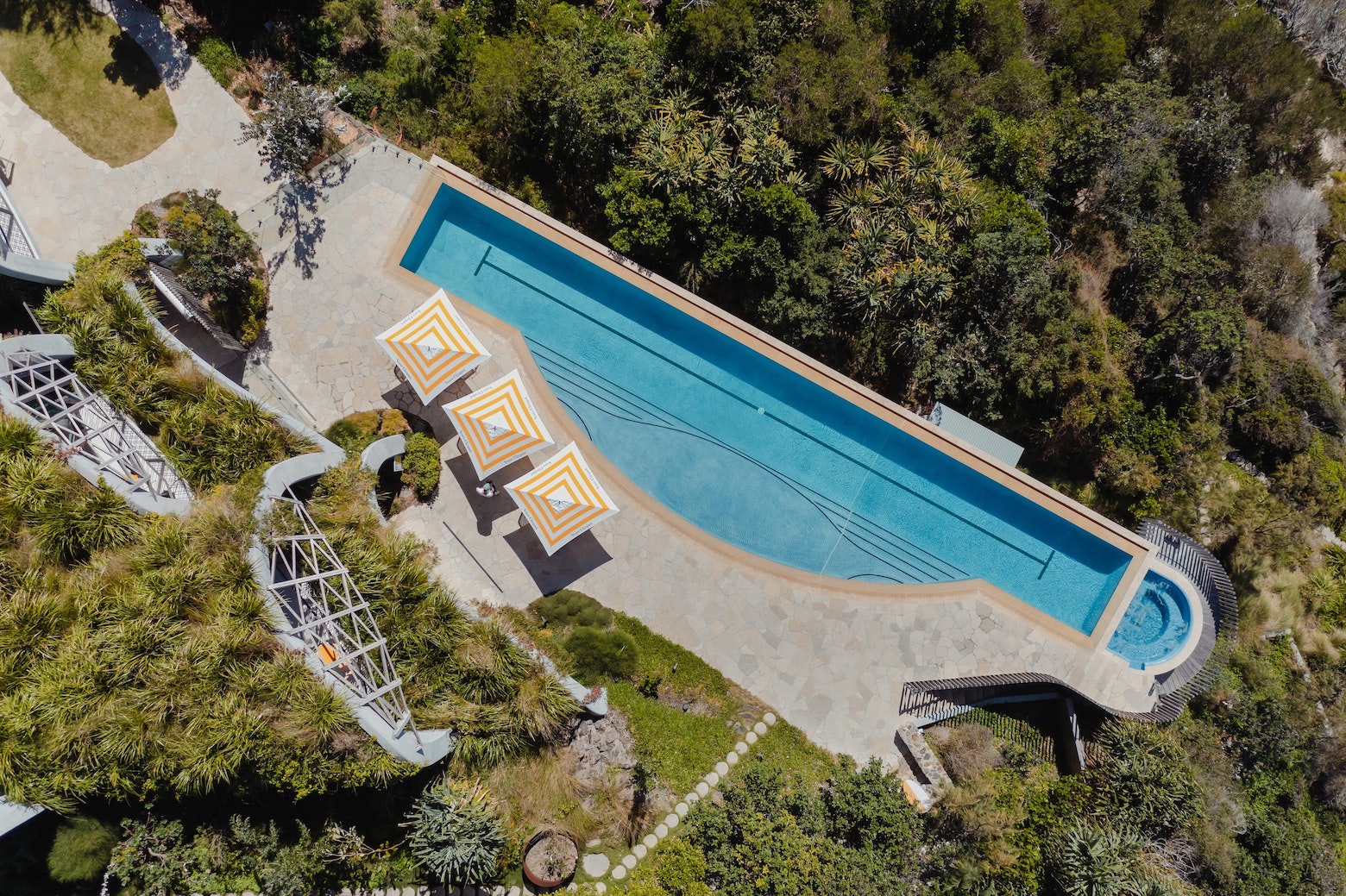 In the ever-evolving world of luxury experiences, the art of partnership has become a vital canvas for brands to paint their stories with elegance and creativity. The recent collaboration between Domic Noosa, the epitome of luxury holiday homes in Queensland, Australia, and Veuve Clicquot, the celebrated champagne house, is a remarkable example of the magic that transpires when two distinctive brands join forces. This harmonious blend has given birth to the brand activation of Hotel Clicquot Noosa, setting new standards for experiential luxury.
Domic Noosa is already synonymous with luxury, but the association with Veuve Clicquot has exposed the brand to new markets. This partnership presented an opportunity for Domic Noosa to exponentially increase its brand awareness globally through Veuve Clicquot's extensive global PR campaign, showcasing both brands' commitment to delivering luxury at every level. The exclusivity and allure of the champagne brand naturally extend to Domic Noosa, positioning them as the preferred choice for discerning clientele looking for a high-end, luxury holiday retreat.
Similarly, Veuve Clicquot gains exclusive access to a discerning and affluent audience. The world's only Hotel Clicquot serves as a platform to truly celebrate the world of Veuve Clicquot with a select group of clientele who appreciate life's refined pleasures. Hotel Clicquot offers guests an exclusive and immersive experience, allowing patrons to savour the brand not only through its champagne but also through the ambiance and luxury lifestyle it represents.
Partnerships are as much about numbers and marketing strategies as they are about shared values and philosophies. Domic Noosa and Veuve Clicquot both stand for luxury, excellence, sustainability, and a passion for creating extraordinary moments. This collaboration reinforces these values and amplifies the essence of their brands. It's a celebration of the finer things in life and a reminder of the beauty of creating memorable moments.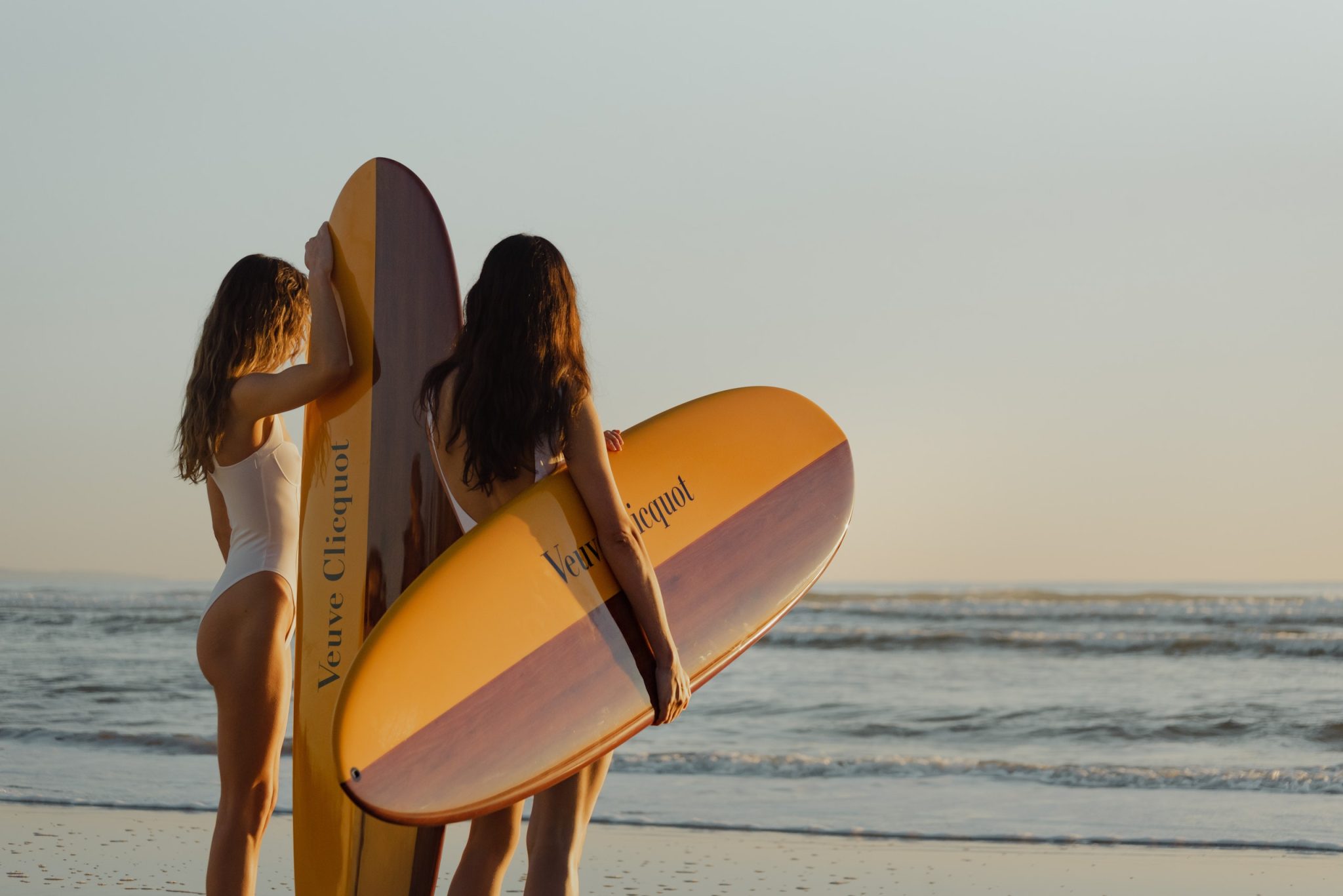 The benefits to both brands are manifold, from an expanded brand reach for Domic Noosa to the elevation of Veuve Clicquot's luxury image. Yet, the most significant beneficiaries are the guests, who can now savour a unique blend of luxury, sophistication, and elegance that sets new standards for what a luxury experience should be.
The Hotel Clicquot Noosa experience is unrivalled, offering patrons a once-in-a-lifetime opportunity. It truly is a symphony of hospitality, design, and exquisite taste. The fusion of these two brands within the confines of a pop-up luxury boutique hotel redefines the art of hospitality. Guests are not just welcomed with a glass of Veuve Clicquot champagne; they are immersed in an environment where luxury is a way of life. A culinary masterpiece, the opulent hotel presents a range of distinctive dining experiences meticulously curated by some of the country's foremost culinary artists.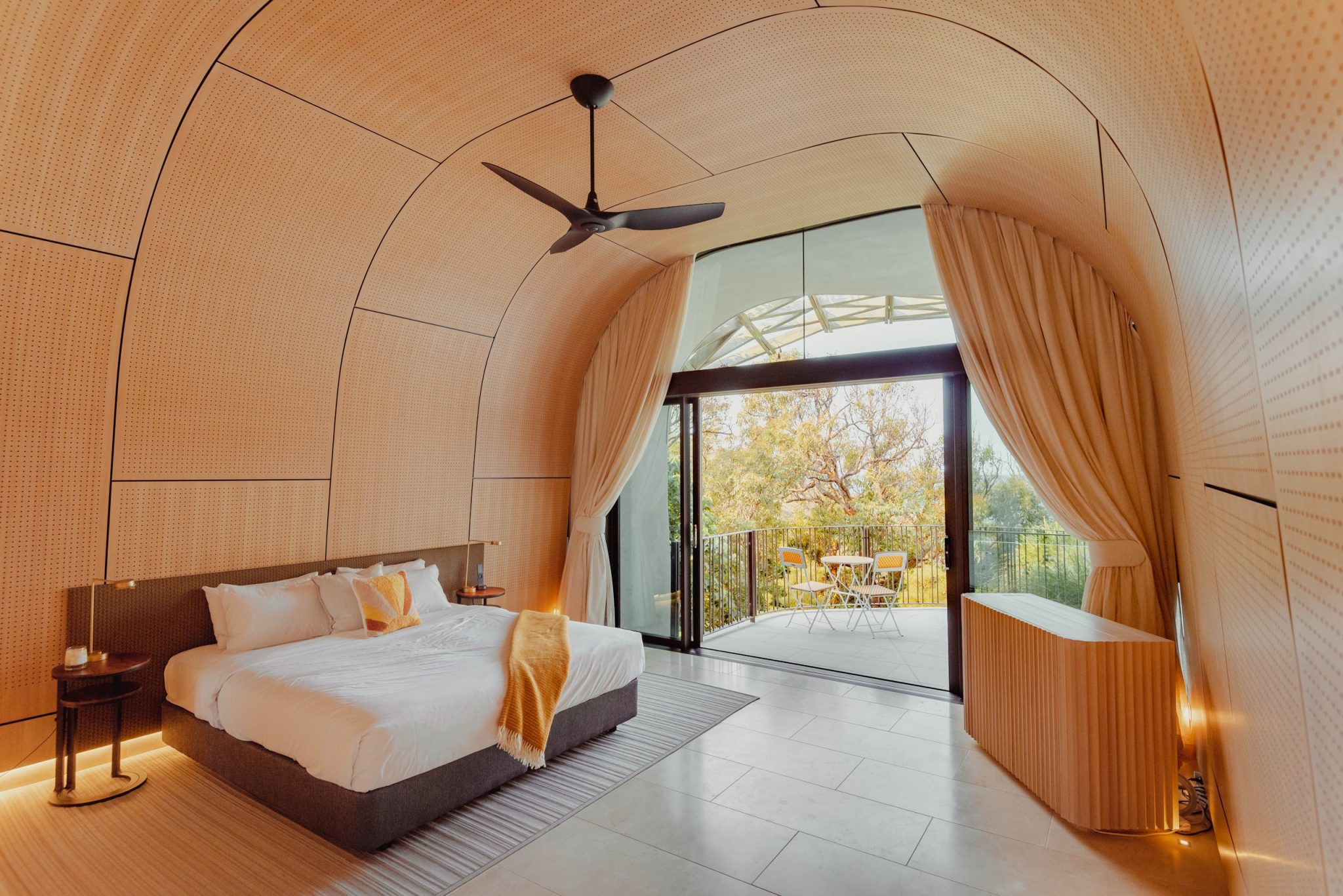 The Hotel Clicquot activation has set a new benchmark in the world of luxury, where brands are not just names but experiences. In the lush landscapes of Noosa, Australia where the sun, sand, and sea meet, Domic Noosa and Veuve Clicquot have woven a tapestry of luxury, creating a masterpiece that captivates all who enter the doors of Hotel Clicquot and invites them to truly live the 'solaire' Veuve Clicquot lifestyle.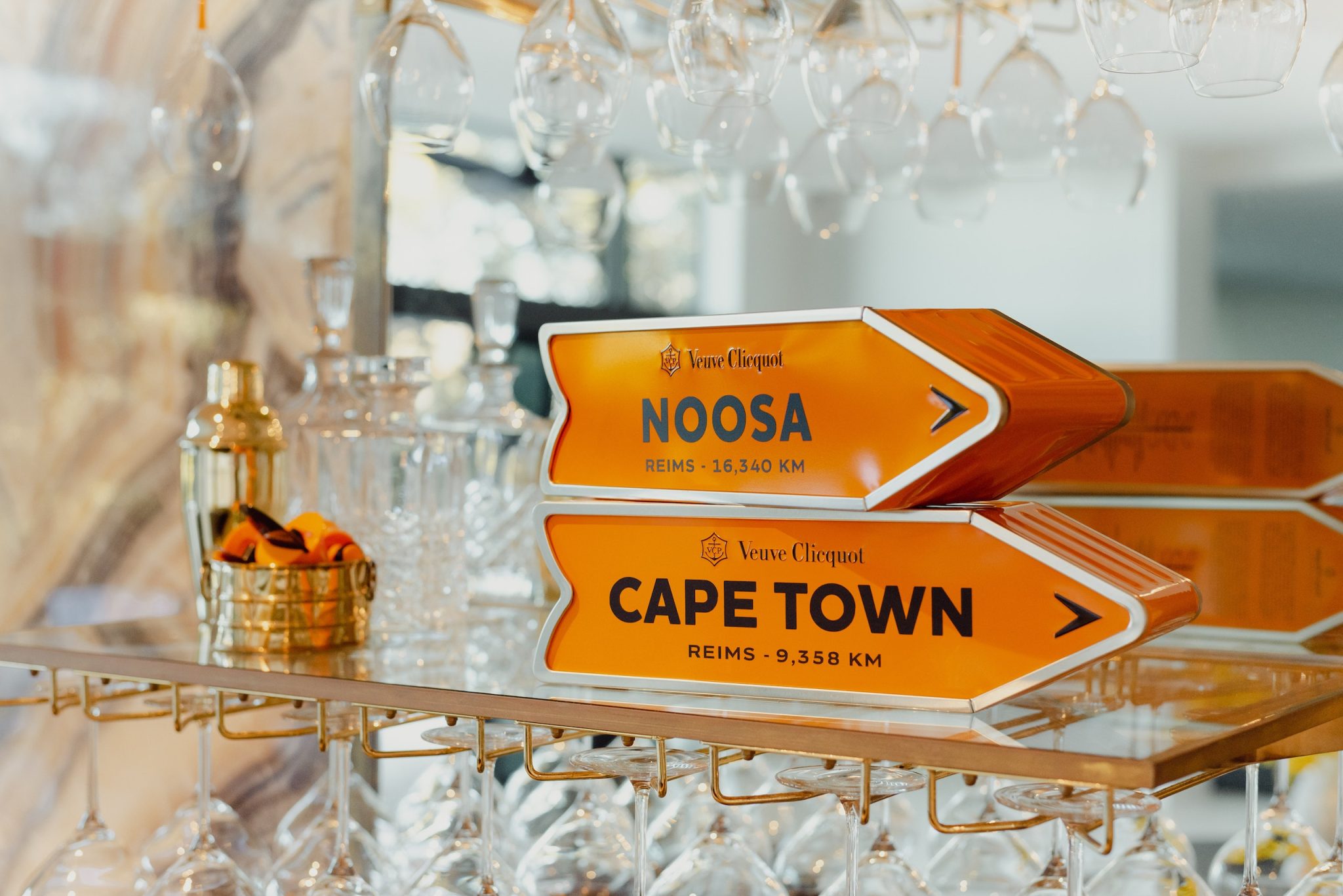 Domic Noosa is available for exclusive use for short-term rental.
General Manager: Brooke Harward
Photography by James Vodicka