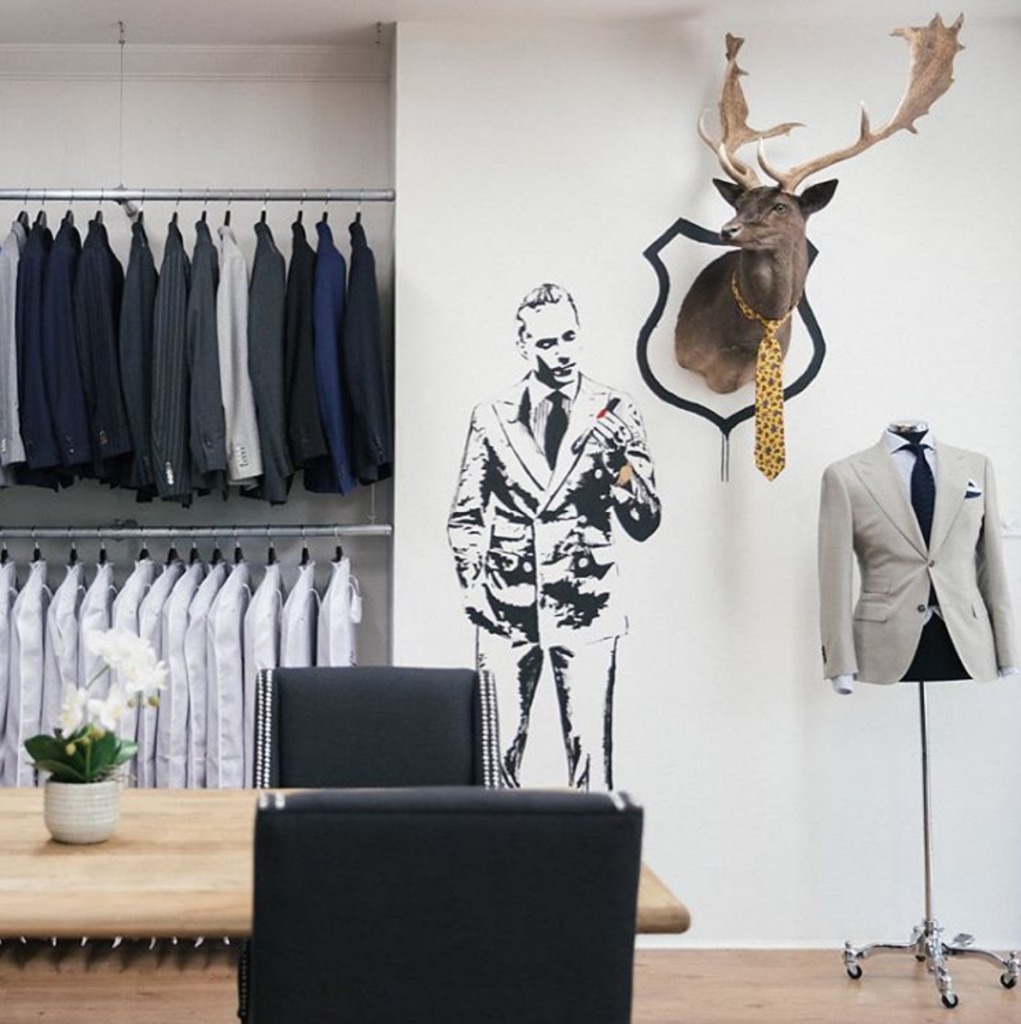 The Double Breasted Jacket – This style has defiantly made a big come back in the last year and we are often seeing gentlemen opt for this over the traditional single breasted jacket.
Cuff – The trouser is often worn with a plain hem but we are seeing a rise in a 5cm cuff this season.
Fabric – Wool/Silk/Linen Blends have been a big hit for this European Summer giving more breathability through the fabric keeping you cool on those hot days.
Flannel Suits – Even though Australia is generally hot most of the year we have seen a trend in people leaning towards flannel fabric over the winter months so they can avoid wearing an overcoat.
Double Breasted Vests – Either the 4 or 6 button double breasted vest is a great option if you are looking to stand out from the crowd.