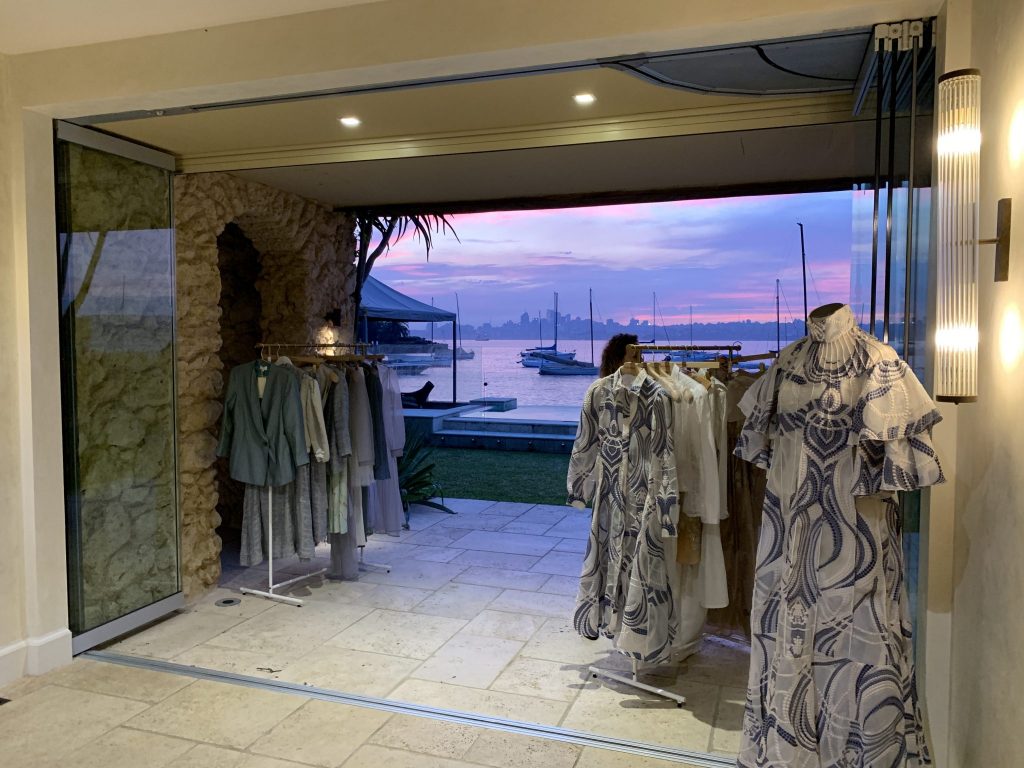 With the Mercedes Benz Fashion Week wrapping up this week, Melbourne based fashion label MASTANI hosted an exclusive VIP Shopping evening showcasing their latest Autumn/Winter Collection, in a luxury waterside home in Point Piper, provided by Contemporary Hotels.
The Luxury Network Australia invited a selected group of fashion lovers to meet the creatives behind the brand, in particular Kudrat Makkar, founder and creative director, while sipping on Pommery Champagne and enjoying the spectacular views across Sydney Harbour. Through Mastani, Kudrat wants to take her customers on a journey into a world of the hands that made the garments and the culture that shaped it by using handmade traditional techniques. Her aim is to preserve and revitalise her cultural heritage through Mastani.
MASTANI  have been generous enough to extend a 15% off code for all Luxury Network Members and Affiliates. Simply enter the word Luxury to redeem when buying online.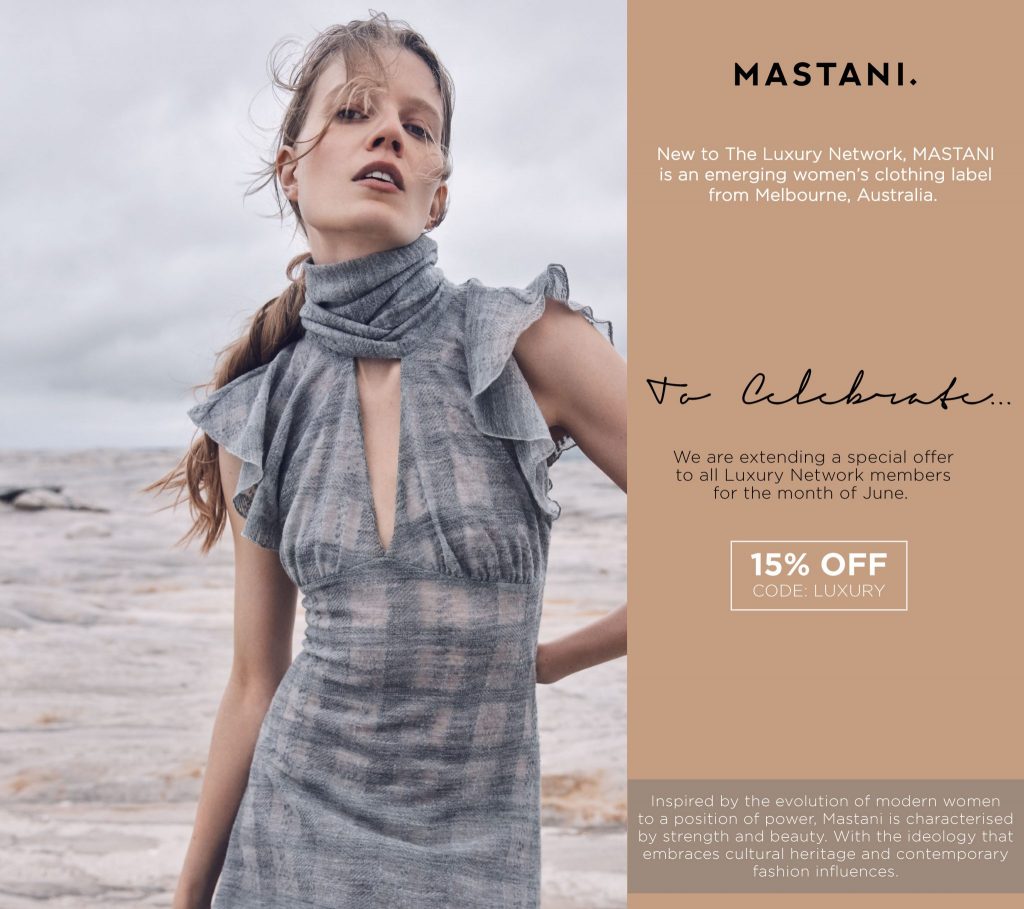 Thank you to those who joined us on the evening. We are looking forward to seeing you again soon.