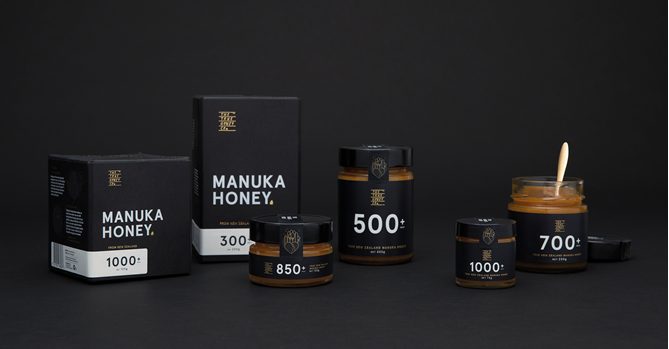 Simon Johnson has recently announced the release of True Honey Co.'s Manuka Honey range, available for purchase on their online store.
True Honey Co. is a rare and precious honey sourced from New Zealand, each region's climate and landscape contributes to this honey's rich, complex flavour characteristics.
The True Honey Co. was launched in 2016 to sell only authentic, premium New Zealand Mānuka honey. Built on a high beekeeper to hive ratio and transparent relationships with landowners, the company only places hives in dense stands of Mānuka bush deep within New Zealand's remote back country – making exceptional products, prized by honey lovers worldwide.
Just as important was looking after the honeybees & so their hive of industry grew to include clever beekeepers, and artisan honey makers to make sure each pot is delicious with the quality expected from high MGO rated Manuka honey. This raw natural bounty comes from deep within wild, remote bush country – the taste is a little untamed too – rich, resinous & bittersweet.
Today most honey's contain a naturally occurring hydrogen peroxide (HPA). That 'something else' is methylglyoxal (MGO), a sugar molecule found in most honeys in small quantities. At True Honey Co. Each batch of Manuka honey is tested, with the majority MGO up to 100x higher than the standard honey of today.
The exception to this is the 'Rare Harvest' which is independently certified at an unprecedented 1,700+ MGO, 31+ UMFTM.
True Honey Co. is New Zealand owned, harvested and operated 'from bee to you'.
Deliciously good Manuka honey from New Zealand's most remote, pristine locations.
– True Honey Co.