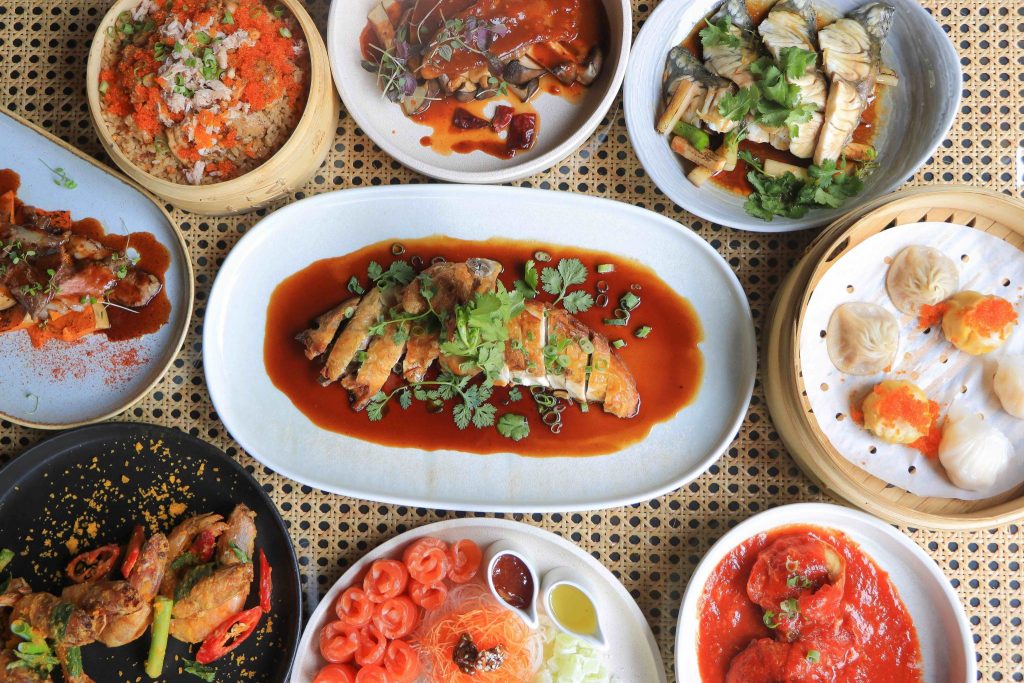 Lunar New Year 2020 (25th Jan – 9th Feb) see's the Year of the Rat emerge. Some view the rodent as being symbolic of intelligence and quick-witticism, as demonstrated in a popular story told as part of the Chinese New Year celebrations. According to myth, the Jade Emperor organised a race for a group of animals on his birthday, the results of which determined the order of the Chinese zodiac.
The Gardens by Lotus has spectacular offerings, to suit any budget this Lunar New Year. Our $88 banquet includes delicacies such as Fish Maw, and Crispy skin chicken. Our $128 banquet includes Dim Sum platters, Chilli lobster tail, and a delightful steamed crab and chicken rice. Our $198 banquet features Wok tossed King prawns and Lobster noodles. Lastly, our infamous $268 banquet highlights luxury produce in dishes such as Lobster sashimi, Typhoon style Snow Crab and Salt-baked Abalone.
All of these banquets include a prosperity salad, which bring enjoyment and sentiment to the celebration. Symbolic of health, wealth and prosperity (as the name entails) the higher the salad is tossed by the guests the more prosperous their New Year. Book your table now by calling (02) 8311 5156.