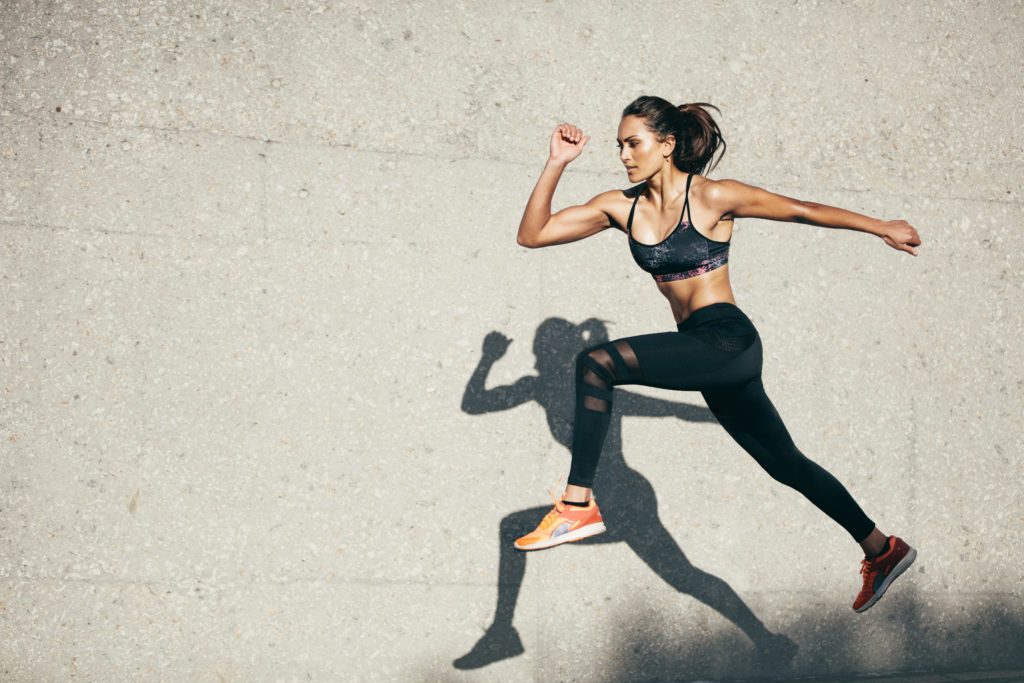 In my role as the Editor in Chief of The Luxury Network Magazine, I am privileged enough to be on a constant journey of discovering amazing locations and living unique experiences, to share with our readers and people around me.
In the latest news, after the spread and impact of COVID-19, a sector is emerging and creating a big hype around well-being, as consumers are focusing more on the value of health and wellness, than on material objects. The definition of health and wellness is widely evolving. It is natural for such a sector to develop now so rapidly as today many of us are dedicating time to ourselves and to our own well-being. This has become a precious commodity, in other words, a true "luxury."
Well-being is no longer defined as a health condition but has evolved into a more holistic state of being where one's mental, physical, and emotional health are the priority. This is a time where many expose their lives on social media by looking great, feeling good, and sleeping well – these are the new luxuries that consumers want to enjoy during and after the pandemic.
I have been fortunate enough to get invited to visit a number of exclusive health and well-being establishments around the world. I discovered that over the years, their focus was to promote the development of cell therapy and research into vitality, enhancing the immune system, and slowing down the aging process. Most of the establishments were using special scientific approaches to wellness and bespoke treatments that look deeper into the genes that make up each and every guest. These establishments or clinics usually provide their customers a number of tailored and bespoke programs that will attend to the consumer's needs; whether it is weight loss, detoxing, dietary problems, or general well-being treatments performed by professional physicians.
Gym instructors, personal trainers, and yoga instructors, around the world are igniting our desire to stay fit during social isolation by offering online classes and many home workouts which help strengthen both mind and muscle. Eating clean, working out, and monitoring one's health has become very important lifestyle for most people. The new generation is participating in fitness classes and activities that improve well-being; using products, devices, and mobile apps that aid sounding sleep, consuming organic and natural foods, taking health supplements, and following special diets.
The "farm-to-table" concept has exploded during this pandemic. It is now in demand and the luxury consumers don't mind paying a premium package to meet these values in order to be organically healthy. In addition, luxury consumers are showing an increasing appetite to participate in activities and are indulging in experiences that promote their well-being and sharing those experiences with their family and friends.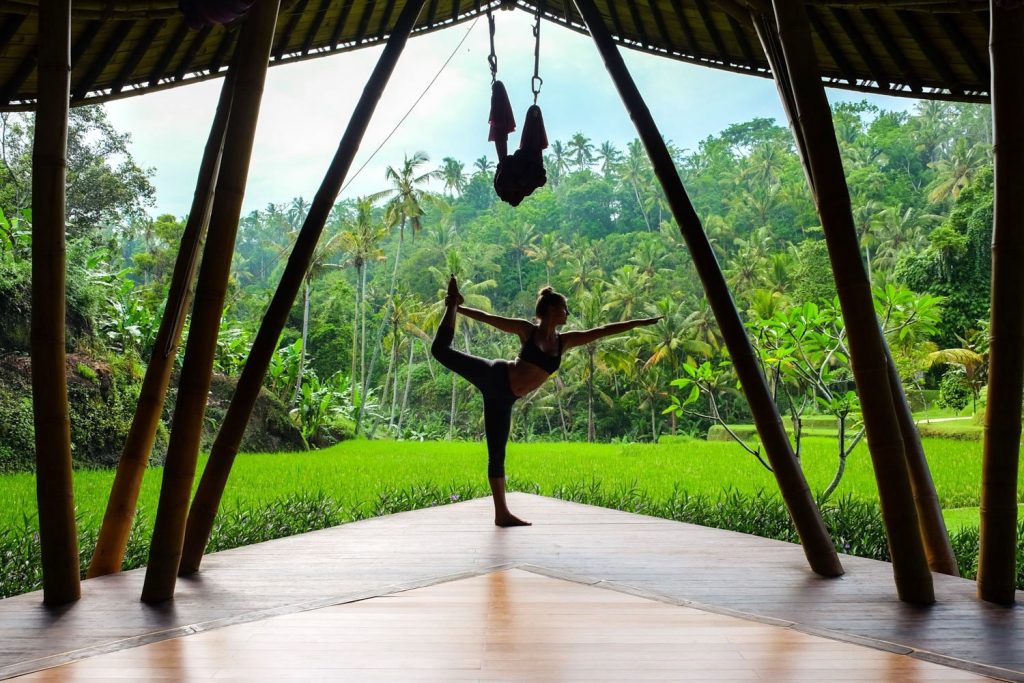 Retailers are seeing a sales increase in the products and services that promise to improve the mind, body, and spirit because the luxury wellness industry isn't just about working out, eating, or sleeping. It is also about other helpful factors such as taking health supplements, day and night creams, facial masks, fitness home equipment, and so much more.
According to the studies conducted by Euromonitor International:

42% high income consumers follow an at-home fitness program
40% high income consumers take measures to manage stress, anxiety and mental health
473 billion USD global spent on health and wellness in 2019
Six Senses  brings luxury wellness to you
At Home With Six Senses offers a proactive way for people to care for themselves and the people they love
In-house experts and wellness gurus offer help to stay well in the lockdown
As travel bans and social distancing measures are imposed, the brand is offering a range of content that global communities can tap into remotely from their homes
Videos, tutorials, articles, and advice are offered to support their six pillars of health: mindfulness, eat sleep, move, live naturally and connect
The aim is to remain solution-oriented and support their customers' resilience and physical and mental well-being
Peloton offers virtual spinning at home
Dubbed "The Apple of Fitness" luxury fitness start-up Peloton offer high-tech home fitness equipment and online subscriptions
Internet connectivity and streaming capabilities have led to the rise of at-home luxury fitness
Tech-enabled at-home fitness offers personalization, convenience, and access to first-class instructors
Consumers are increasingly turning to at-home workouts to maintain their fitness during the pandemic
Peloton members have access to unlimited classes for an initial fee of £6000 for the bike and treadmill plus a monthly membership fee
Despite plunges in global stock markets Peloton's shares have been rising since the outbreak
Luxury wellness in the safety of your own home
Luxury company Klafs at Guncast is seeing a rise in consumers wanting to transform their homes into safe wellness sanctuaries
The at-home luxury wellness sphere has been growing substantially
What was once reserved for the very best luxury hotels, destination spas and exclusive residential developments is now moving more into the home
Luxury hotels are also rolling out more personalised tools to help calm travellers, including in-room saunas and fully-functioning spas and wellbeing apps
This shift in consumer behaviour is set to continue to accelerate on the back of the pandemic, with demand for at-home wellness already growing at a rapid pace
As affluent consumers take wellness a top priority now, luxury businesses should follow through. The concept of luxury wellness is taking center stage, following your consumers, and their desires.
---
Written by: Fares Ghattas
Fares is the Global CEO of The Luxury Network International and the Editor-in-Chief of  The Luxury Network International Magazine. He is a bona fide speaker, an expert trainer, and a luxury entrepreneur.