Brioni is pleased to introduce its Spring/Summer 2022 campaign starring House ambassadors Jude Law and Raff Law. Shot by Craig McDean in London, the campaign marks two special moments; The Laws debut for the House, and the first time they share a stage.
Featuring stills and video, the campaign offers a unique insight into how the duo warm-up and practice their craft, documenting the two actors as they interact with an authenticity of spirit, a passion for storytelling, and their natural intimacy.
Dressed in key pieces from the Spring/Summer 2022 collection, the Laws reimage Roman dressing, showcasing a versatile wardrobe of effortless silhouettes interwoven with fine quality tailoring on which the House heritage is built.
Brioni has a longstanding affinity with the world of acting. Much like tailoring, acting is an art form that requires dedication, precision, practice, and where interaction takes the performance to the next level.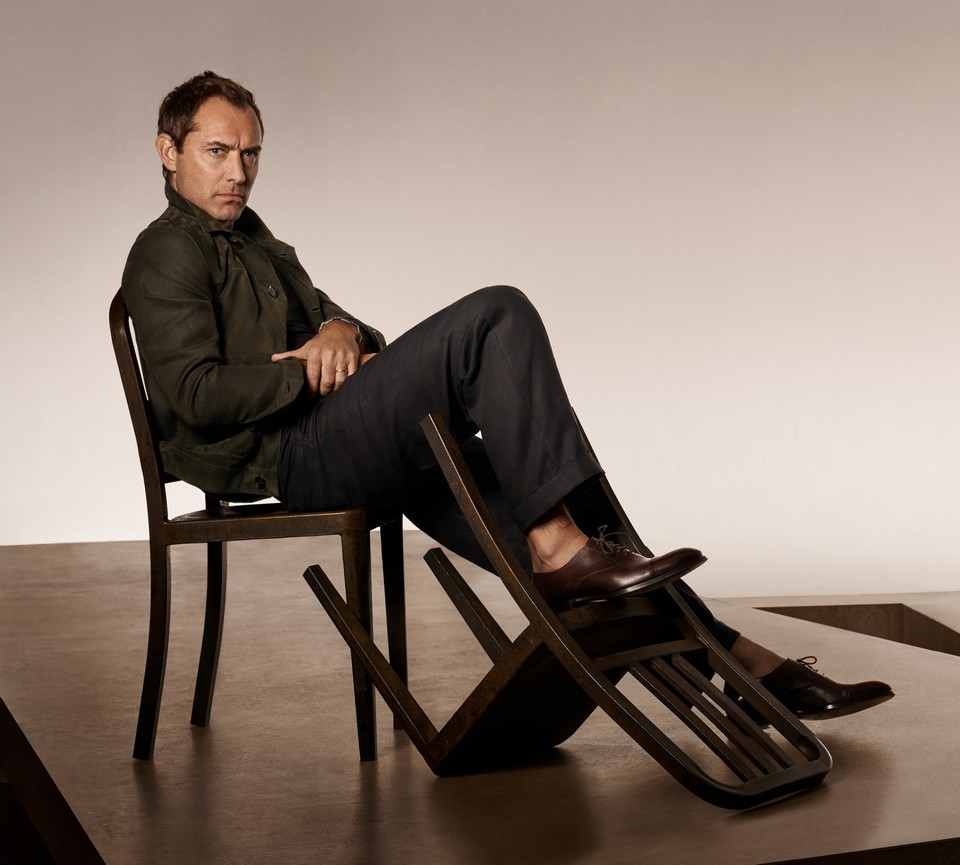 'There is an interesting synergy between clothing and acting. Working with Brioni on this campaign, we had the chance to explore both artistic forms.'
JUDE LAW