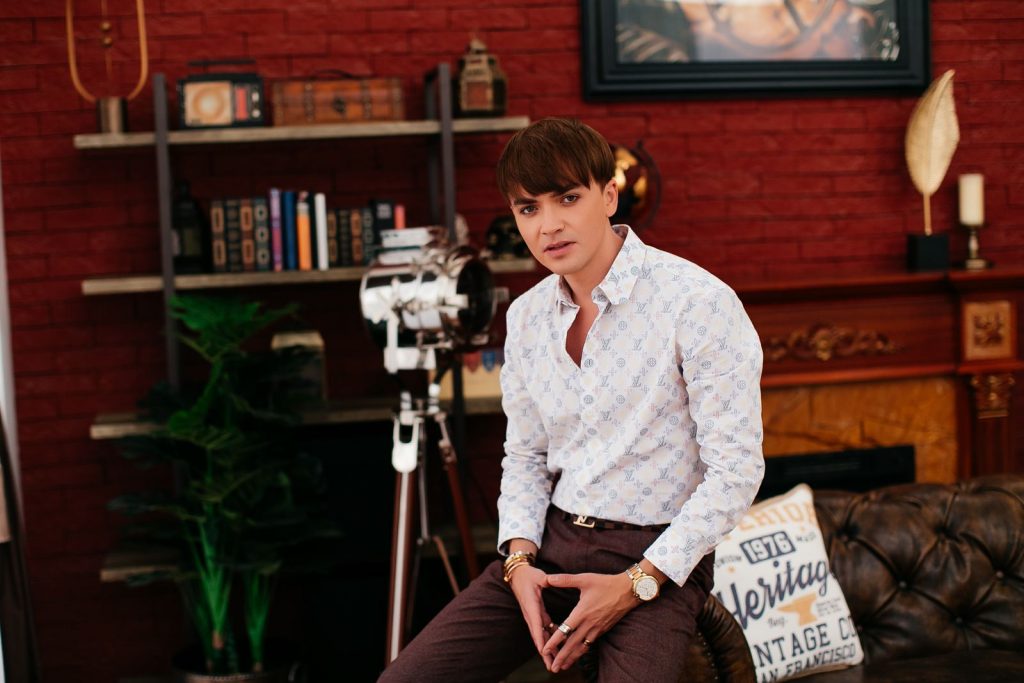 Igor is the owner of many successful International business projects. This young entrepreneur, and only him, could change social media business in UAE when created a huge project called the BigUAEgiveaway! He has 10 years of experience in marketing, event management, and media. He's a founder of the Quality Standard holding, which owns such projects as Dubai People, Quality Standard Club, and BigUAEgiveaway.
It's a pleasure to interview you. What's your professional background?
This year I'm celebrating 10 years of my active business involvement in Russia, Ukraine, and UAE. It was a long way! I opened my first company on event organization and PR when I was 18 years only. That was a time when I realized I don't want to work for anyone else and that I'm strong enough to build my own business. Yes, it's very hard and challenging sometimes but I really enjoy it. People with a business mindset will understand me!
What are you dedicated to nowadays?
My main project is the BigUAEgiveaway, which is the FIRST and the only official social media fest on Instagram in UAE. We have over 30 International ambassador influencers and celebrities who promote this project, and we always happy to welcome new ones. We collaborate with more than 100 brands and services. This is a great platform that allows you to grow your business and personal brand in social media in the most interactive and ecological way. I'm happy I introduced this project to the UAE market, so many companies can benefit from it and people can win really amazing prizes absolutely for free! Everything we do is transparent and real.
Do you have any other projects?
Yes, I have the Quality Standard holding. It is a marketing and event management group associated with an International club of successful businessmen and entrepreneurs. It engages in the development of corporate
and personal branding.
Dubai People is our new but rapidly growing platform. It is a brand new platform that aims to convene and foster strong, dynamic business relationships among the top personalities and influential figures in the field of business, management, and leadership in the UAE. In its first year, Dubai People invites 100 successful professionals in the UAE through the recommendation of its founders and current members. The project aims to seek the visionaries and strategists for the future of business, industry, and professional ventures in the country.
What motivates and drives you every day?
For me it's not about the money, it's about my mindset. I think many entrepreneurs would agree with me! I always want to prove myself that I can achieve, even more, pushing myself to the limits. I just want to do my own thing, taking full responsibility for all the risks.
How to start a successful business?
Knowledge, contacts, and experience. These things are priceless. I started my first business at a very early age and received all the good and bad experience running my own business with zero knowledge or experience. It's very challenging but that¹s who I am! However, I would suggest first to get a good experience and knowledge working for someone and then to implement it in your own company. There are many ways, you choose!
What is your strategy for the near future?
I want to concentrate on developing the Dubai People project and of course the BigUAEgiveaway. There are many new International brand ambassadors coming and we are preparing a few surprises. As a person, I'm always in a process of self-evolution!